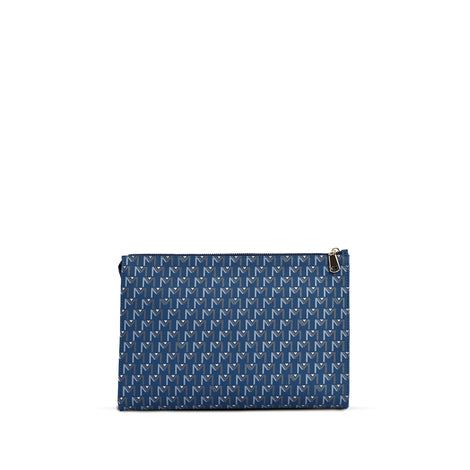 This small size pouch is the perfect work bag. It is made of the highest quality vegan Leather in our monogram print in blue. It fits 10th generator Ipad.
Features top zip. Internal pocket. Spacious interior.
Length: 29 cm
Width: 4.5 cm
Height: 20 cm
N.B: No returns or refunds are accepted.
Featured Products
Trends & Style